The former Channel Nine building in Richmond was once the television home of Graham Kennedy, Bert Newton and Daryl Somers but now it could be your new place.
The building in Richmond is set to re-open as a luxurious retirement village later this year.
Retirees Heather and Ray Bowden lived on the Mornington Peninsula for years before moving to St Kilda.
READ MORE: Motorists 'gobsmacked' by seatbelt fines speak out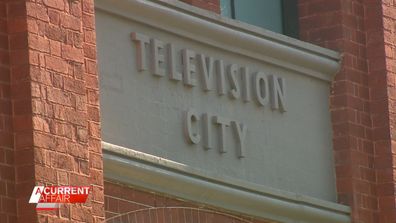 They've since developed a fondness for the city and have bought an apartment in the Ardency Kennedy Place Village.
The name of the complex is a nod to Kennedy, the king of TV.
"Everyone knew, Channel Nine, Bendigo Street, Richmond. That was the place everyone knew about," Mr Bowden said.
READ MORE: Couple slugged with $ 15,000 Qantas bill after booking mistake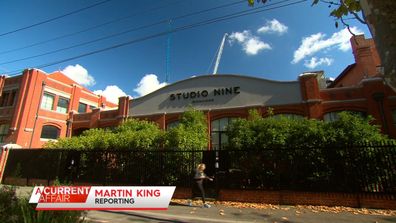 Gone are the days of lawn bowls being the go-to retiree hobby – this village will feature an eighth-floor bar with a grand piano.
Nathan Cockerill is from Lendlease, the company behind the project.
He said the property will also feature a wellness center, pool and library.
READ MORE: Aussie restaurant with bad manners on the menu goes global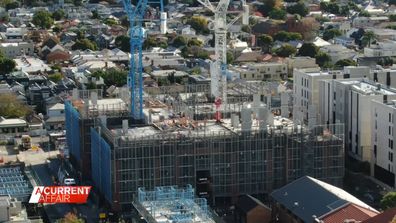 "And a 30-seat cinema we're looking to name the Newton Theater," Cockerill said.
"Great lifestyle, connectivity, close to the city."
Number 22 on Bendigo Street was originally the Wertheim Piano Company, then the Heinz tinned food factory, before the first TV broadcast was beamed out of Studio One in 1957.
Anne Stewart and her husband are looking forward to their new digs at the historical site.
They've bought a three-bedroom apartment with a study and a balcony.
But Stewart said she's most looking forward to unwinding in the bar.
"I can absolutely see myself with a glass of wine," she said.
The new residents will be living where television history was made, with iconic shows such as In Melbourne Tonight, Sale of the Century, Hey, Hey It's Saturday, The Price is Right and The Footy Show all once filmed in the studio at Richmond.
Cockerill said there's still a chance for retirees to move in once the building's complete, with apartments still available to buy.
"We're just around 50 per cent sold at this point in time. With the building coming out of the ground, a lot more interest is coming," he said.